About us
After m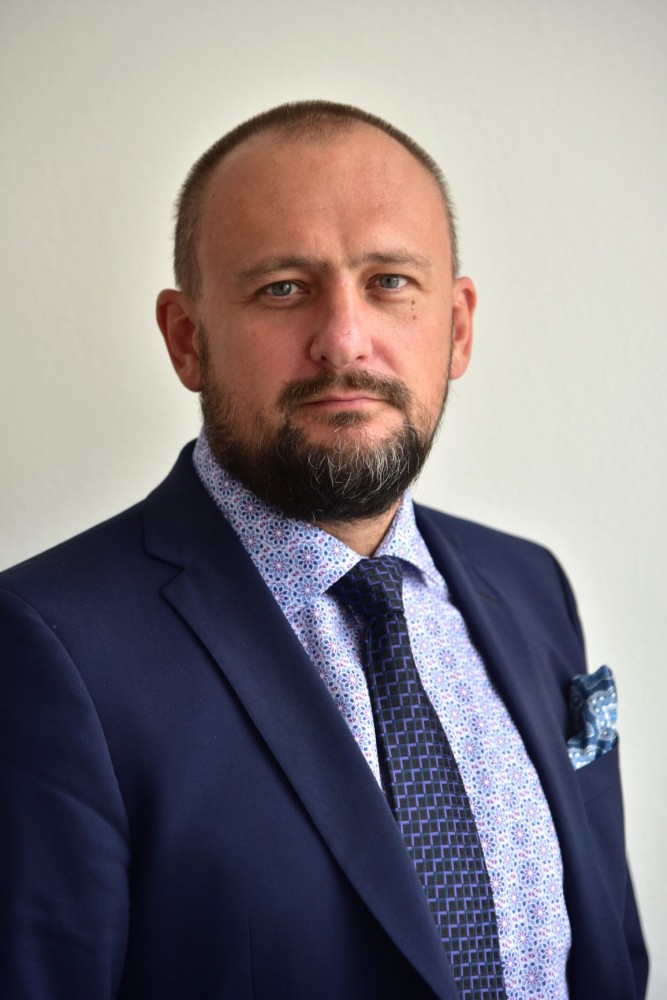 ore than two years of strives, activities, discussions and preparations the crucial step in European elderly care was made:
E.D.E. - an international umbrella organisation representing national associations for directors and providers of long-term care services in Europe and EAHSA - an European Association of Homes and Services for the Ageing formed together in April 2018 an new European association.
EUROPEAN AGEING NETWORK (EAN) consist of two European associations with decades of history, influence and activities.
Having member in 26 countries and representing more then 10.000 organizations providing services for elderly in Europe we are defending the interests of our members and the elderly care in Europe.
The last years more than ever before the providers throughout Europe and their national associations feel and see that many problems are not regional anymore. We need to search for all European solutions.
Our key role is also in providing not only the European bodies but also the national governments with a necessary feedback about providing the long term care for elderly but also opening expert discussion, suggest solutions and bring all the stakeholders together. 
In the times of changes we are still not forgetting our other goals like staff education, training, social services quality assurance, human rights of our clients or networking. This booklet brings a short overview of our main missions, goals and activities.
Jiří Horecký - president of EAN
---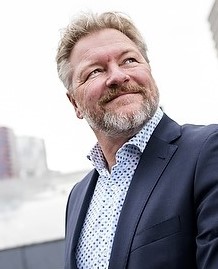 We're living challengeing times and when we get older, we want to get old in dignity. The focus of ageing in place is to help older people ensure they can live where they choose and get any help they need for as long as they can. So they can live their own life in their own way.
The European Ageing Network (EAN) groups services providers that enable ageing in place. Be it in a residential setting, or in the community. Because EAN members understand that older people have their own choice and preferences. And that they're all looking for a careful place that they can call their home.
The challenges ahead are numeous to realise ageing in place. There is a lack of carers, infrastructure is not always apt to provide attractive and careful homes and if there would be enough hands to help and if there were suitable homes, then there would be a lack of money to finance it.
But EAN is optimistic. Innovation will bring us hybrid settings and financing instruments that allow us to creatively respond to the needs of older people and make ageing in place available and affordable.
I'm happy and proud to be in a leadership position to steer and to accelerate this needed innovation within EAN. Together, we have the will, the capacity, and the knowledge to respond to the needs of our older people.
Aad Koster - 1st statutory vice-president of EAN
---
Executive Board (after April 26, 2023)
Visions, purpose and tasks of the EAN
The vision of EAN is to improve the quality of life for older persons; support its members in making each day a better day for their clients by providing high quality housing, services and care; establishing good contacts with EU institutions like the relevant Directorates General of the Commission, the Council and the Parliament and its Inter-group on Ageing; becoming a key network for the providers for the ageing sector.
The purpose of the EAN is to promote cooperation between national associations for directors and providers of long-term care services, institutions and organizations or persons associated with/related to the care of the elderly, chronically ill and disabled people and to represent them on a European level.
working in and counselling organisations and committees active in the area of the social and health care of the elderly, chronically ill and disabled people on a European level
counselling national associations for directors and providers of long-term care services on questions of residential and day-patient care of the elderly, chronically ill and disabled people
promoting the exchange of information concerning national developments in the area of social and health care of the elderly, chronically ill and disabled people
organising international conferences, training programmes and study trips
Initiating and participating in cross-border projects, notably in the area of long-term care
developing standard guidelines for the professional training of directors of long-term care services and raising the qualification standards of those directors
improving the social status of the profession of director of long-term care services
carrying out public relations work and influencing lawmakers' decisions in the area of long-term care.
Membership fees - 2019-2023
Basic membership fee per care provider or care related organization:
Budget <€ 50 Mio/year                        750 EUR
Budget >€ 50 Mio/year                        1.500 EUR
Umbrella associations                      300 EUR fix plus 2,75 EUR per membership organization
Academic institutions                       500 EUR
Individual professionals                  190 EUR
/Except for employees of care providers, umbrella associations and academic institutions/
EAN documents & publications & materials
Booklet of the EAN (version 03/2023)     
Taboos and Prejudices in Long-term Care
Promoting well-nutrition in elderly care
Long Term Care 2030 vision 
COLLECTION OF PRESENTATIONS from EAN Workfoce summit (April 5th, 2022 in Malmö) 
12 key statements - Covid-19 reflections
Lessons learnt - How to avoid a second Covid-19 disaster in social services 
The devastating blow in residential care for elderly in Europe - J. Horecký
The Value of Human life - J. Horecký
Position paper: COVID-19 and Social Services: what role for the EU?
EAN activity report 2020
EUIPO registration
EAN EP2019 Memorandum
Alzheimer Europe Memorandum of Understaning
AE Memorandum of Understanding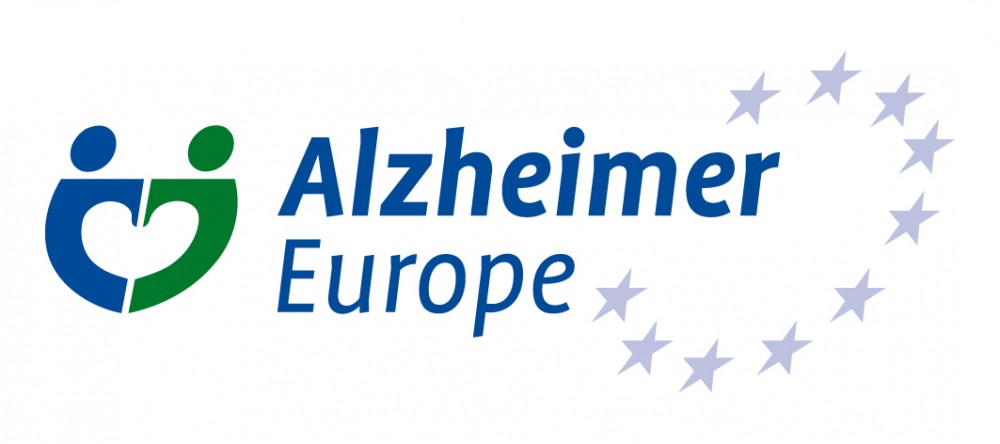 Statutes of the EAN  (after GA meeting, Matera, Oct 23, 2019)
The Association was founded in Luxembourg on April 6, 1989 and bears the name "European Association for Directors and Providers of Long-Term Care Services for the Elderly a.s.b.l.".
Due to the merger of E.D.E. and EAHSA, the title of the new entity shall be the European Ageing Network a.s.b.l. (EAN) referred to as "EAN". 
Charter and code of professional conduct
Today's demographic changes pose massive socio-economic challenges for elderly care services in many European countries. New supranational eff orts and strategies are necessary for elderly and disabled care in the future, to improve the quality of life of the elderly and disabled. To enable the national associations represented by the E.D.E. to actively and proactively infl uence developments, the E.D.E. conveys among other things the following values and standards of conduct for directors:
European Charter of the rights and freedoms of older persons accommodated in homes (Maastricht, 1993)
Code of Professional Conduct (Ljubljana, 2005)