General Assembly meeting in Utrecht /NL/ on April 12, 2019
May 12, 2019
The next GA meeting took place in Utrecht /NL/ on 12th April 2019.
You can download the MINUTES and supporting DOCUMENTS.
Congratulations to the new elected Executive board members!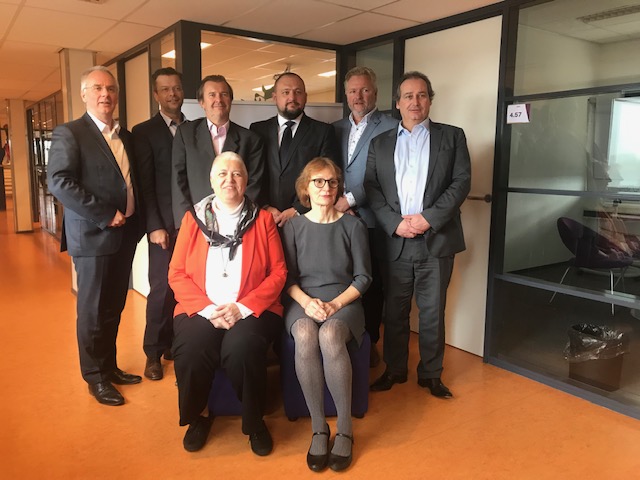 (Mrs. Beatrix Kaserer is missing on the picture)
More PICTURES from the meetings and Events are here.
---
We are going to give you and to introduce our key document LONG TERM CARE 2030.
Supporting documents to downolad are here (March 11, 2019)
Financial report 2018 & Budget proposal 2019 here (April 1, 2019)